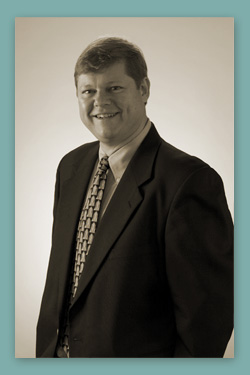 JACK LONDON, Manager Membership Services
Jack manages the financial administration at COMPREHENSIVE HEALTHCARE. His duties include membership billing, updating member financial information, and maintaining the membership database among other financial duties. He joined the COMPREHENSIVE HEALTHCARE in 2009.
Jack is a seasoned financial management professional with over 20 years of experience in financial services and financial management and has industry accreditation in financial services, planning and investing.
Jack holds a B.S. degree from Tufts University and an MBA from Babson College.
In his spare time, Jack proudly serves as a Special Police Officer for the Town of Wellesley. He also serves as a Call Firefighter/EMT for the Town of Dover.